Connect. Experience. Share.
Take a closer look at what Madina Hostel has to offer.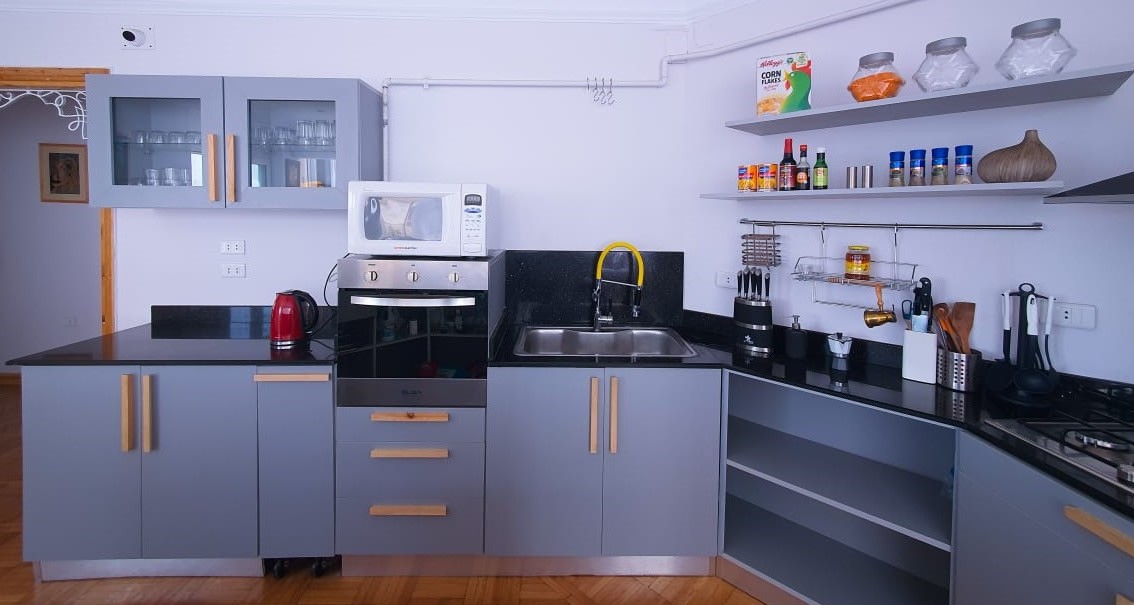 Guests are welcome to use all facilities in the kitchen at any time.
It is fully equipped with refrigerator, gas stove and oven, microwave, toaster, kettle, pots, pans, cutlery, and everything else you need.
Here breakfast is served everyday from 8-11am.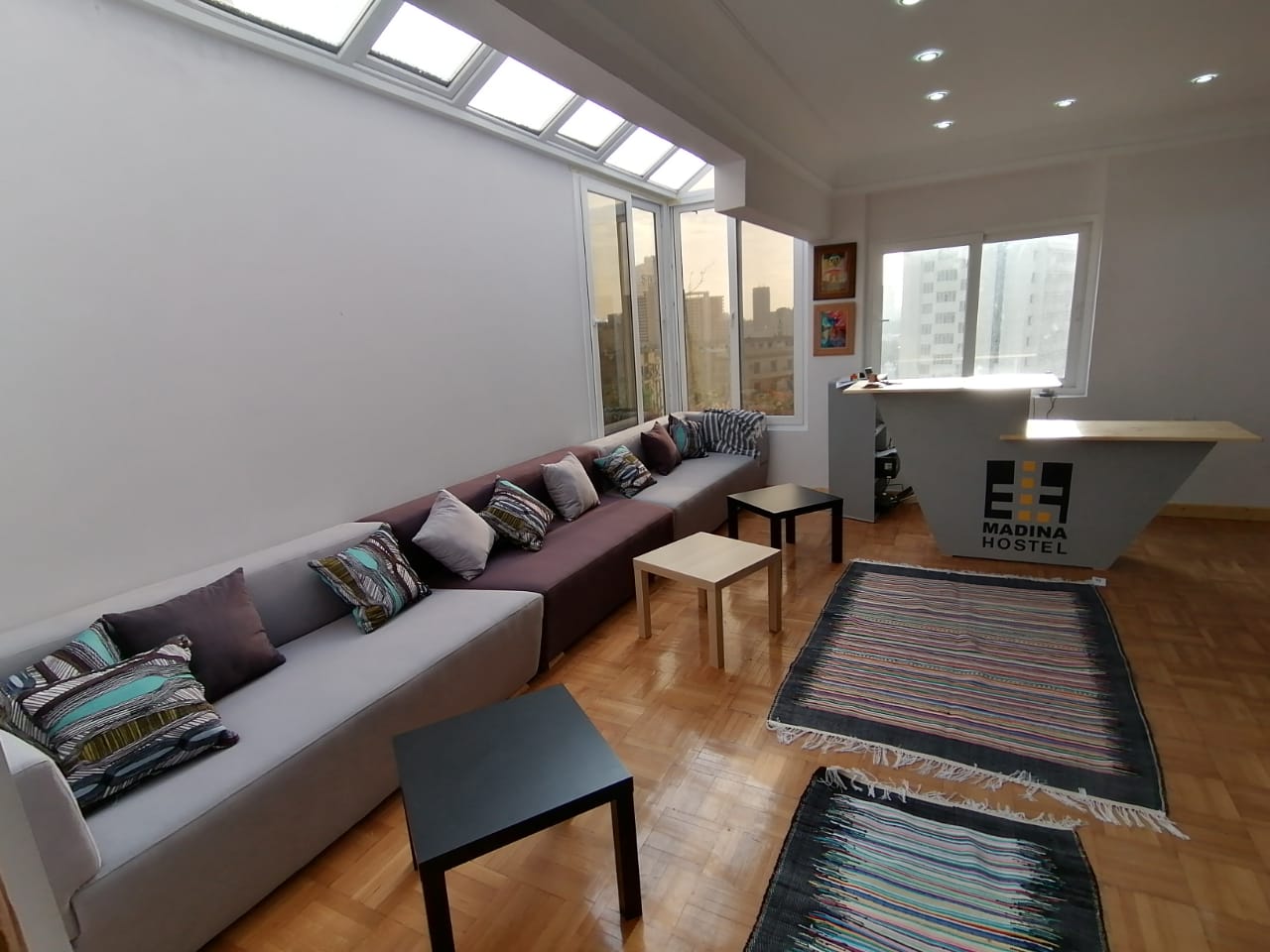 Community is a lifestyle.
The two lounge areas are where you can relax, connect with like-minded adventurers, share stories from the world and home and plan future trips together.
One common area is connected with the kitchen and reception. It offers open views into the city and sky, letting in plenty of sunlight during the day. In the second couch area you can enjoy the sunset over a scenic view after a long day of wandering around, sightseeing, and exploring Cairo.
The community balcony provides space to let the wind blow your hair, watch the first sunbeams wake up the city or the last sunlight painting the roofs of Cairo in orange. Mentioning roofs: The life of Cairo's rooftops is quite divers and busy - check it out on the balcony or from your window with city view!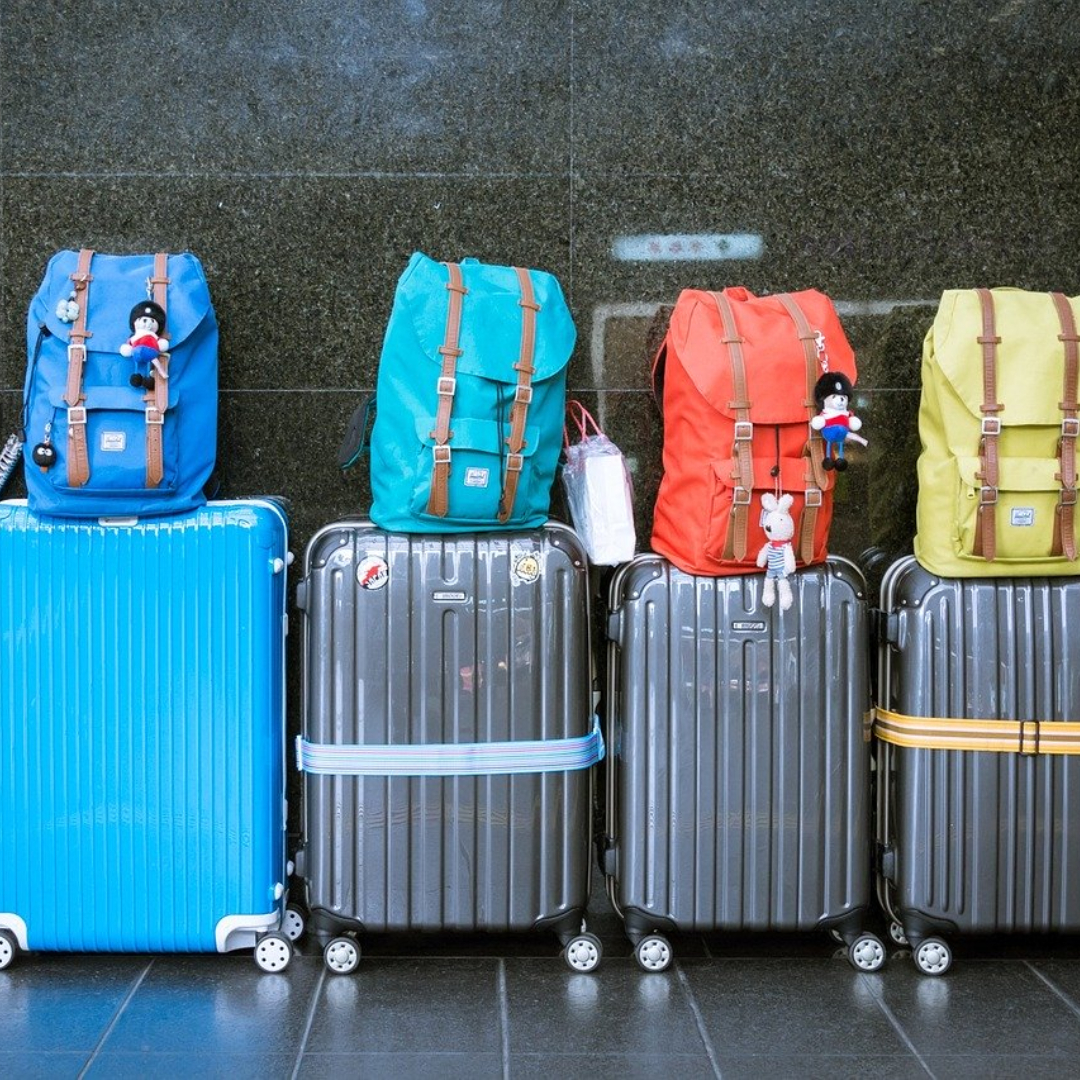 Luggage scale available.
Luggage storage available before check-in and after check-out. Overnight storage with a small fee per night per piece.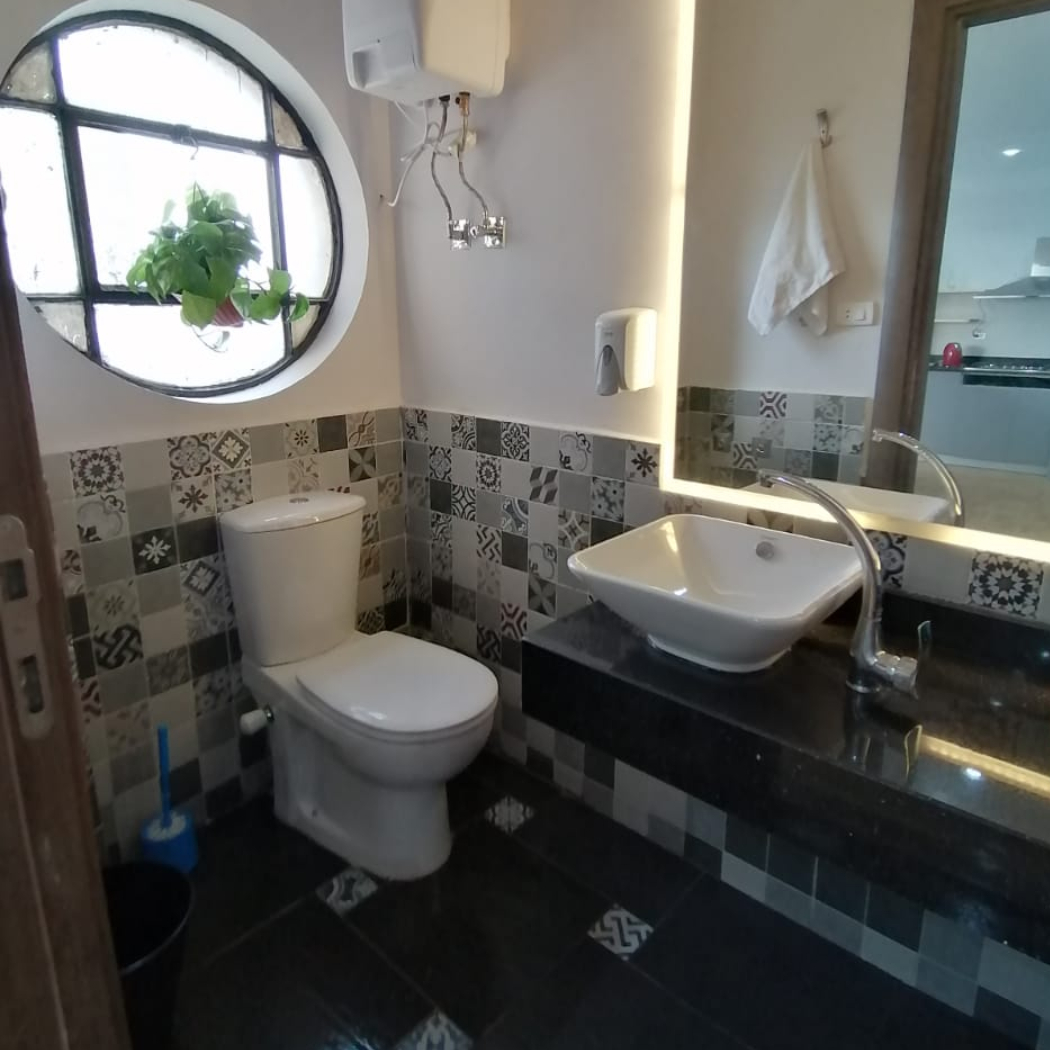 All bathrooms are well designed and up to latest standards.
24hr hot water.
Towels are provided.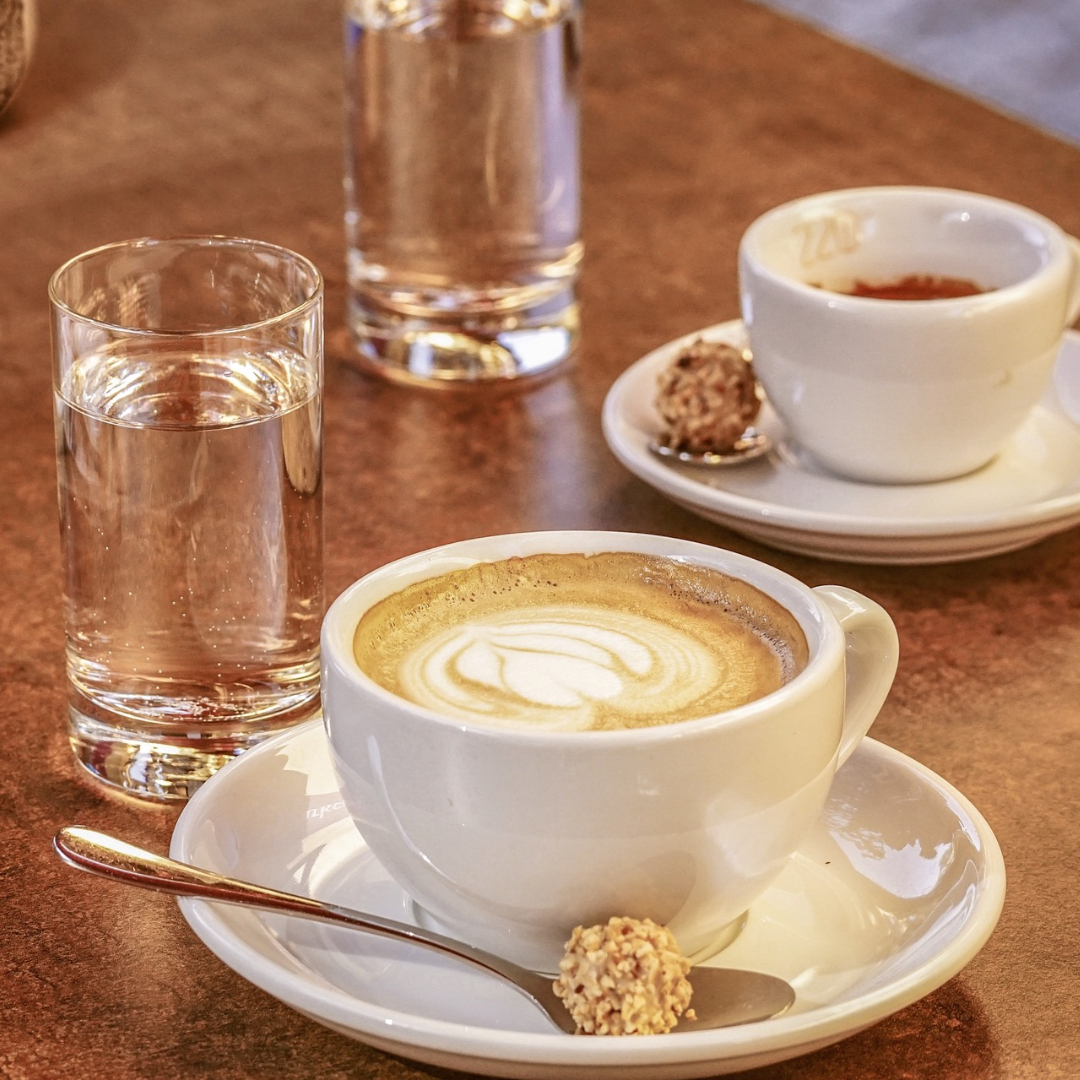 Complimentary local coffee.

What we are good at besides accommodations.
Want to see the Pyramids, Siwa, the Blue Hole and Aswan or just get to know the history of Downtown Cairo better? We happily organize all kinds of different excursions for you – all over Egypt.  And pass on local experience to the adventurous traveler.
Go into the places only locals are familiar with. Visit little known hideouts and streets that open your mind of what being a local is all about! We love our city and know plenty of fascinating hideouts. If you are curious: ask and recommendations will come your way!
We can do your laundry for you for $5 or you may do it yourself for $3 (5-9pm).
We may organize a pick-up or drop-off to the airport for you at any time.