in locally crafted furniture
Regardless of whether you are traveling solo, with friends or family, for leisure, studies or business: our different room types will cater to your needs. Our emphasis on modern design and practicality guarantees for a comfortable and joyful stay. The high-quality mattresses and large double glazed windows with blackout blinds add their 2 cents to a good night's sleep.
Check-in from 12.30 and Check-out till 11.30.
Please contact us for early check-in or late check-out.
All rooms come with a wardrobe, towels and linen, multiple international power sockets, bedside lamps, WiFi, breakfast and have a 24hrs secure access. All guests have access to the lounge areas, kitchen and communal balcony.
Rooms with Private Bathroom.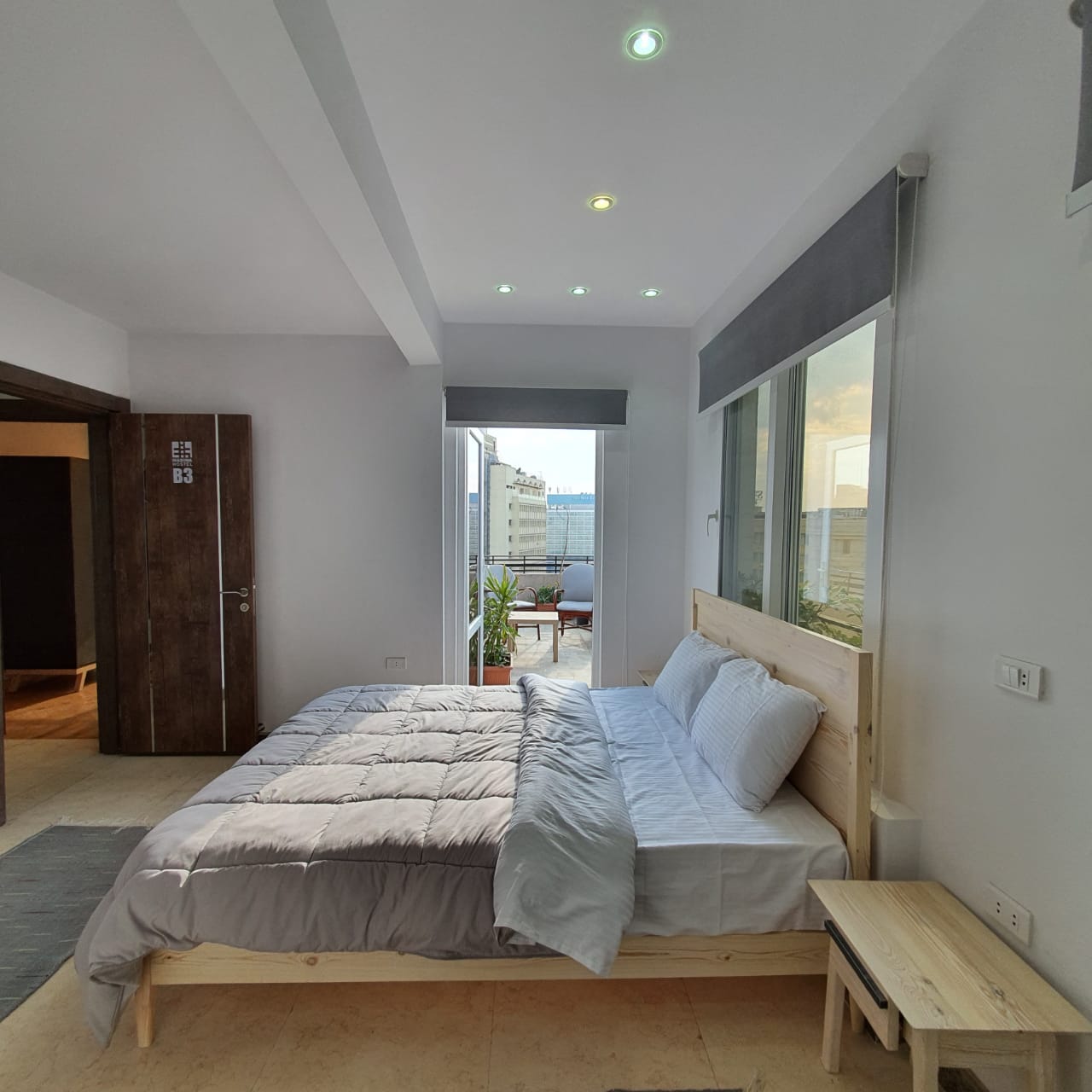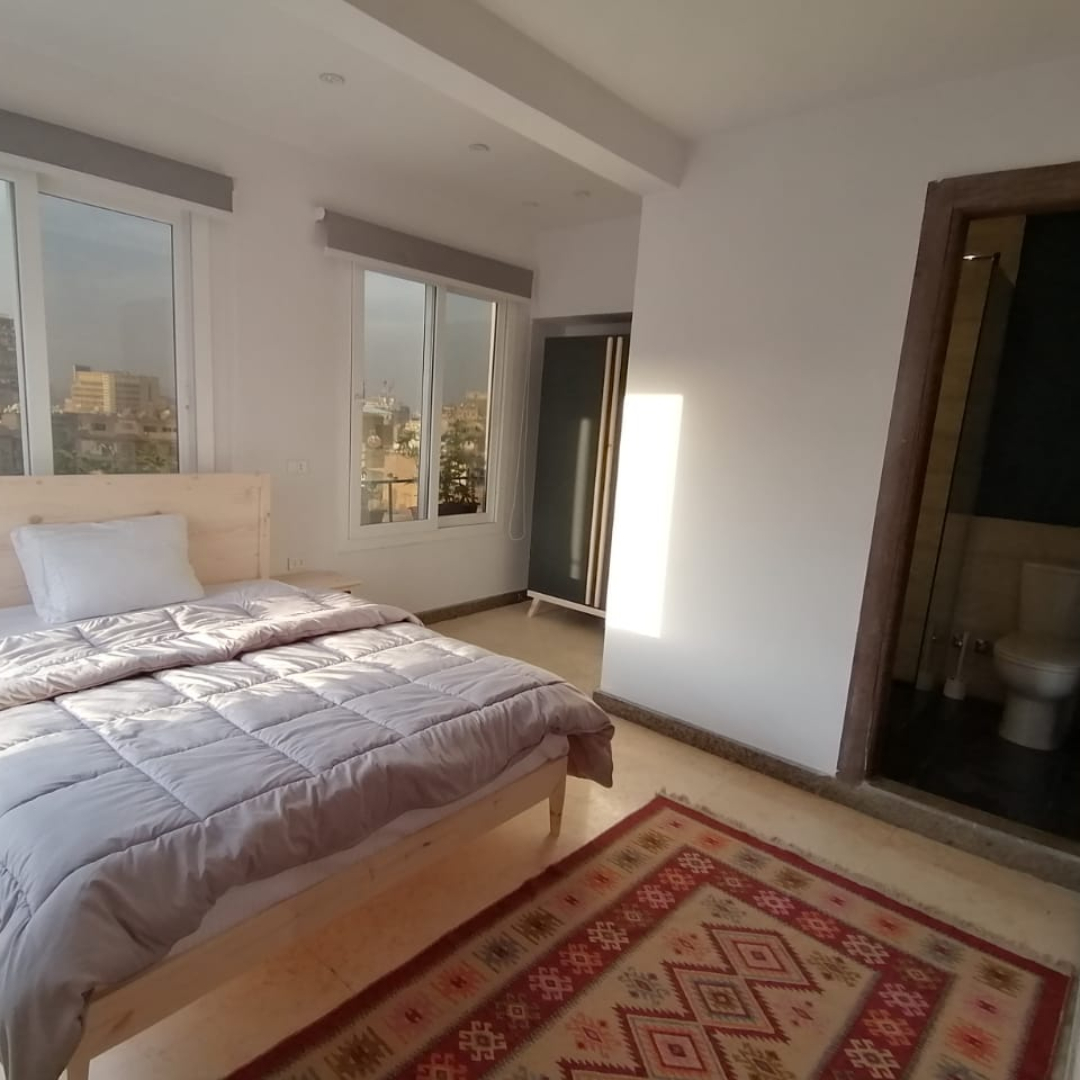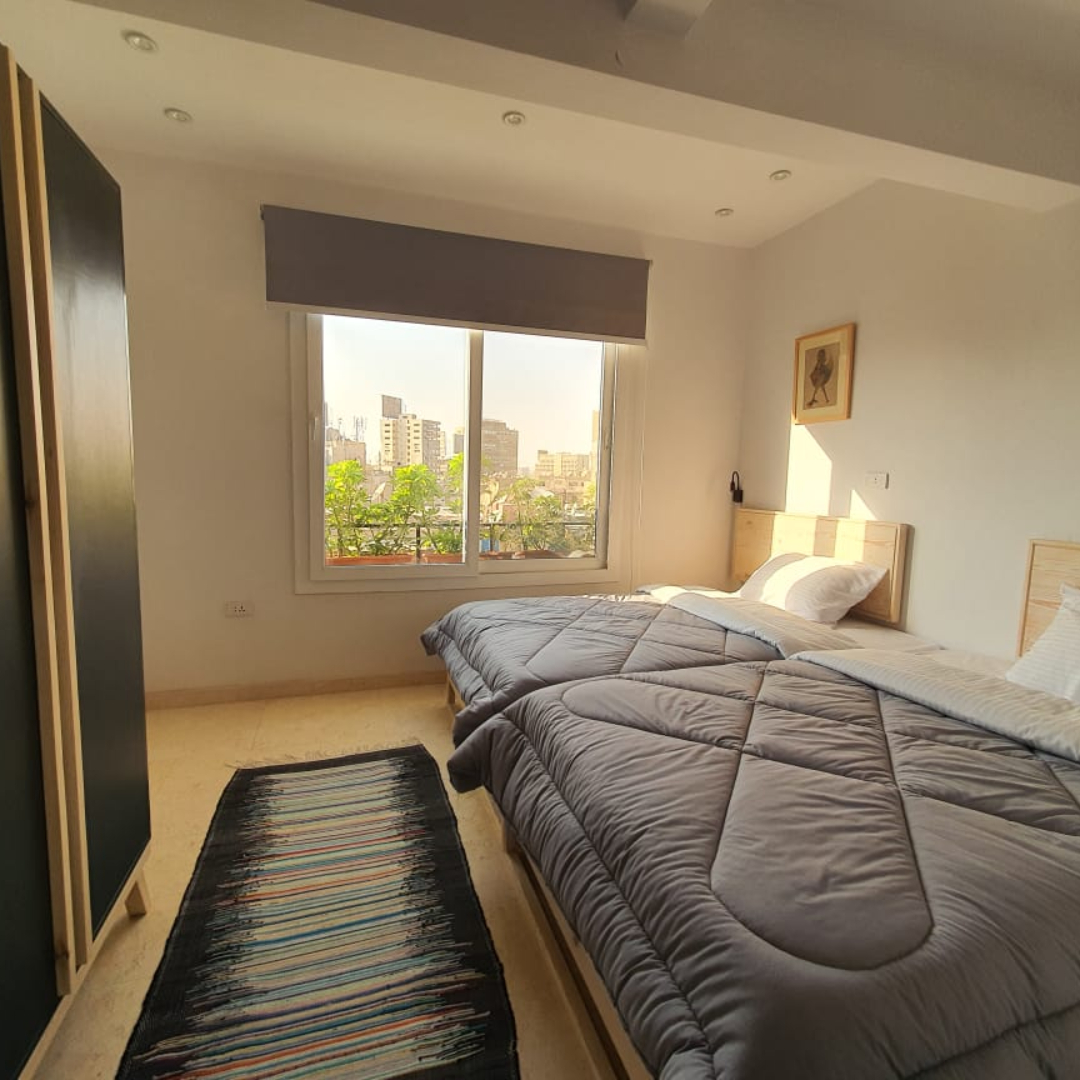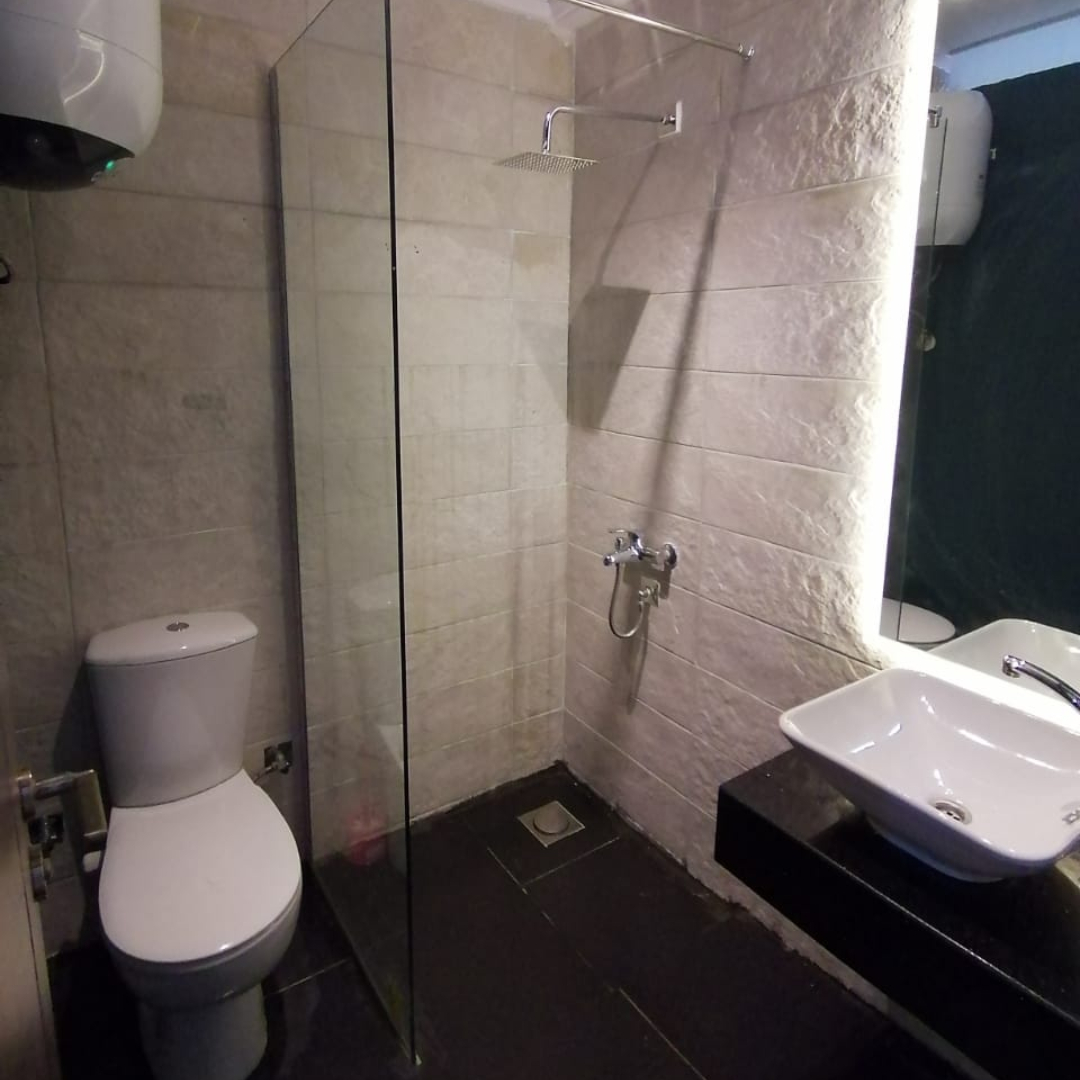 ✓ sleeps 2 in one bed
✓ bedsizes: king-size (160cm) or twins made double (220/240cm)
✓ en-suite design bathroom
✓ private balcony or city view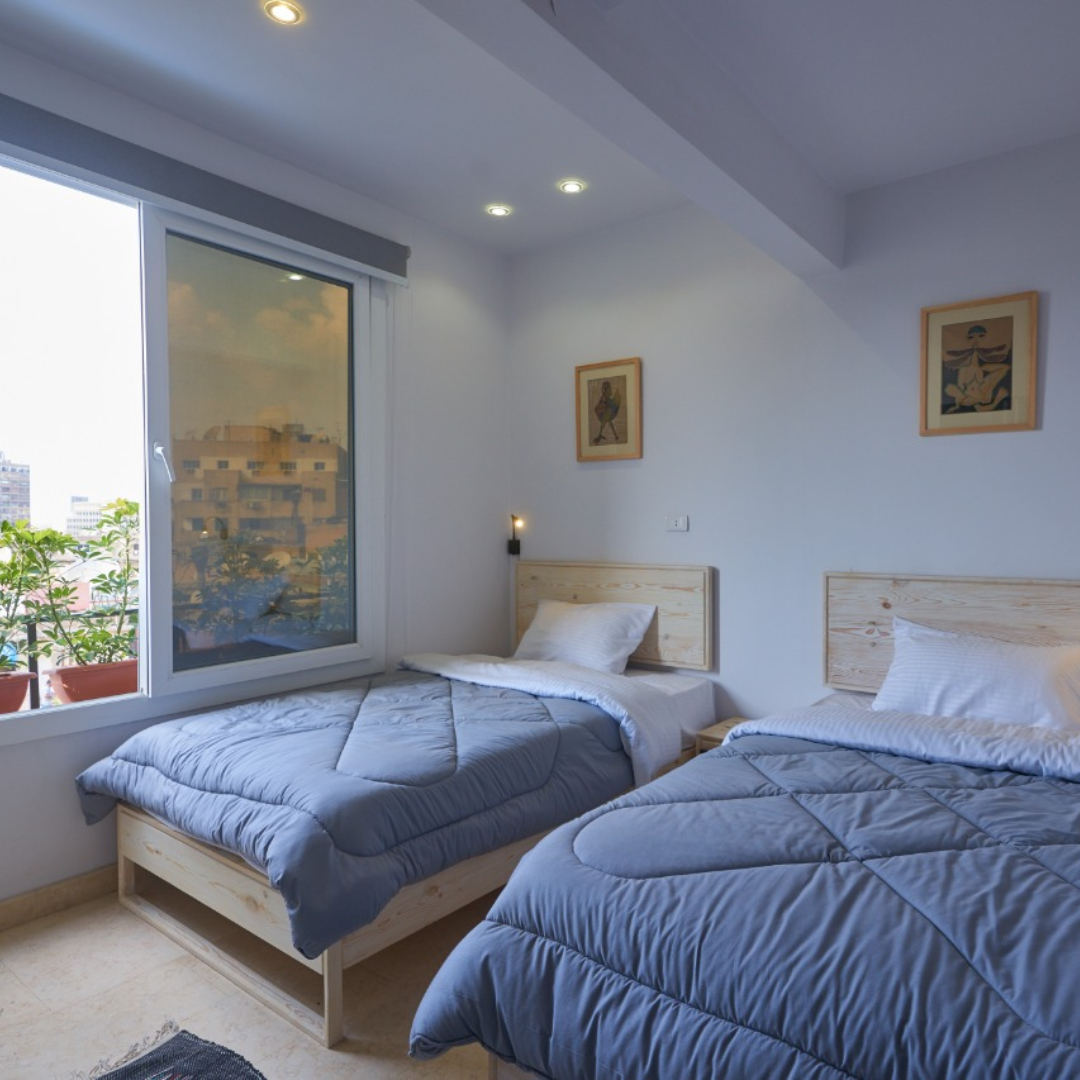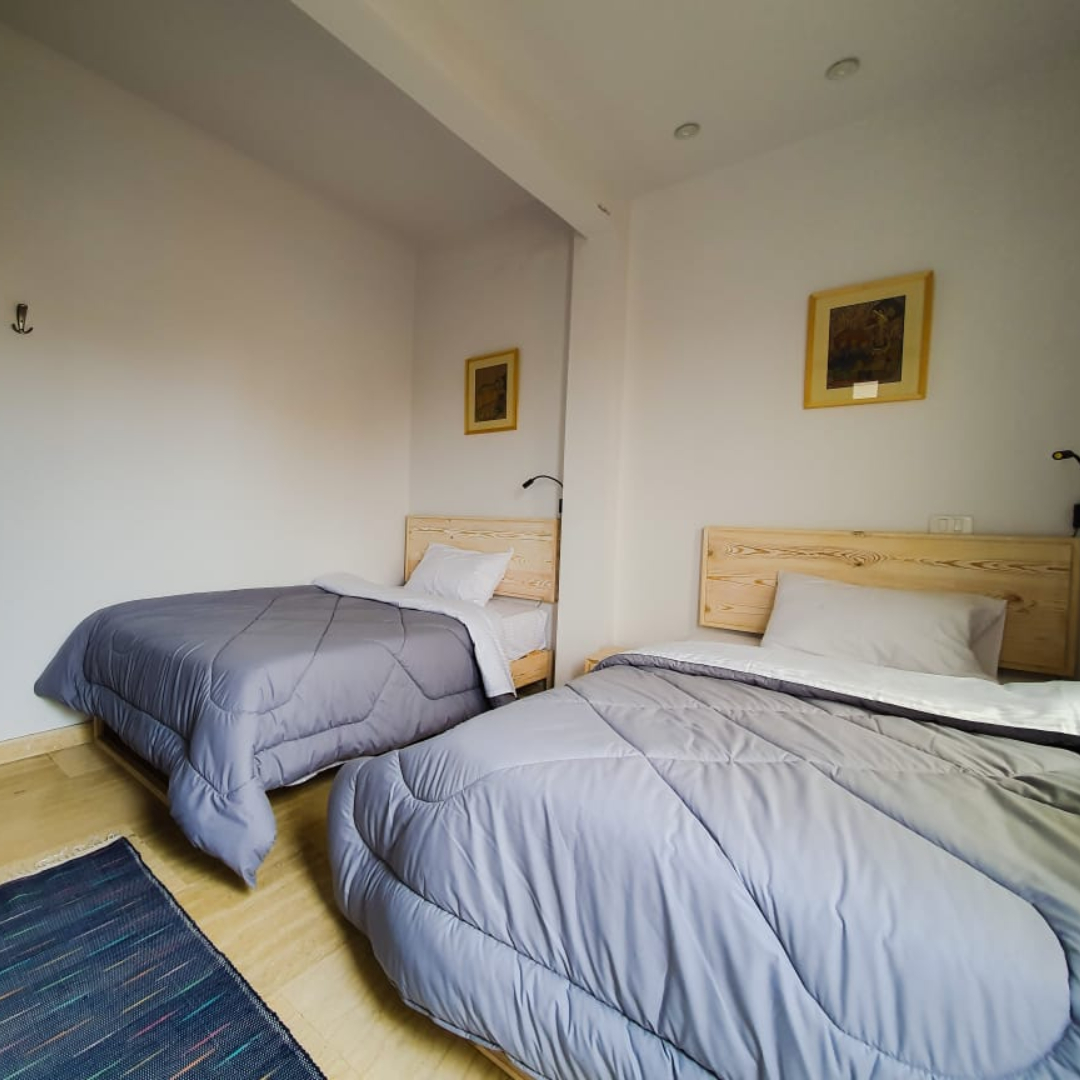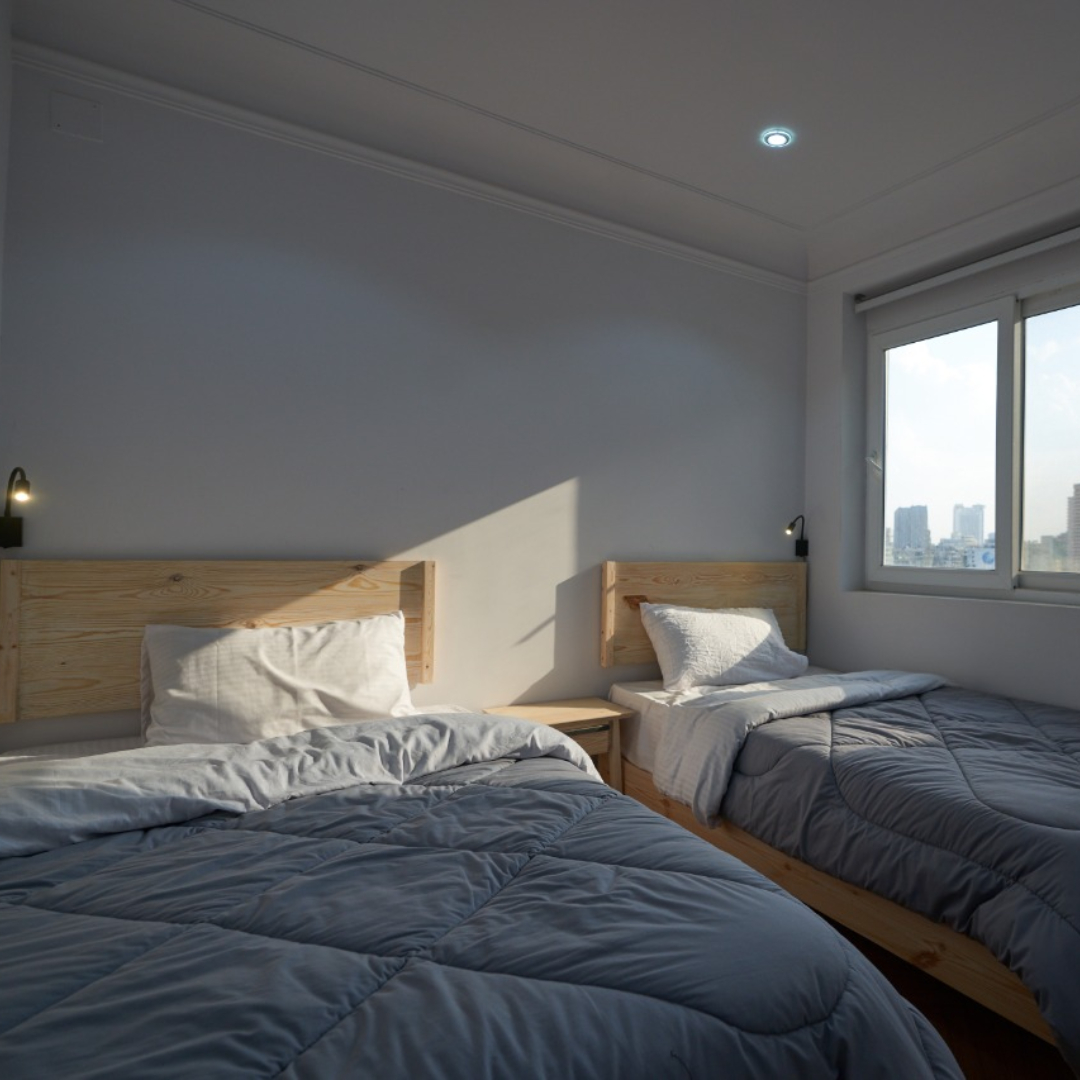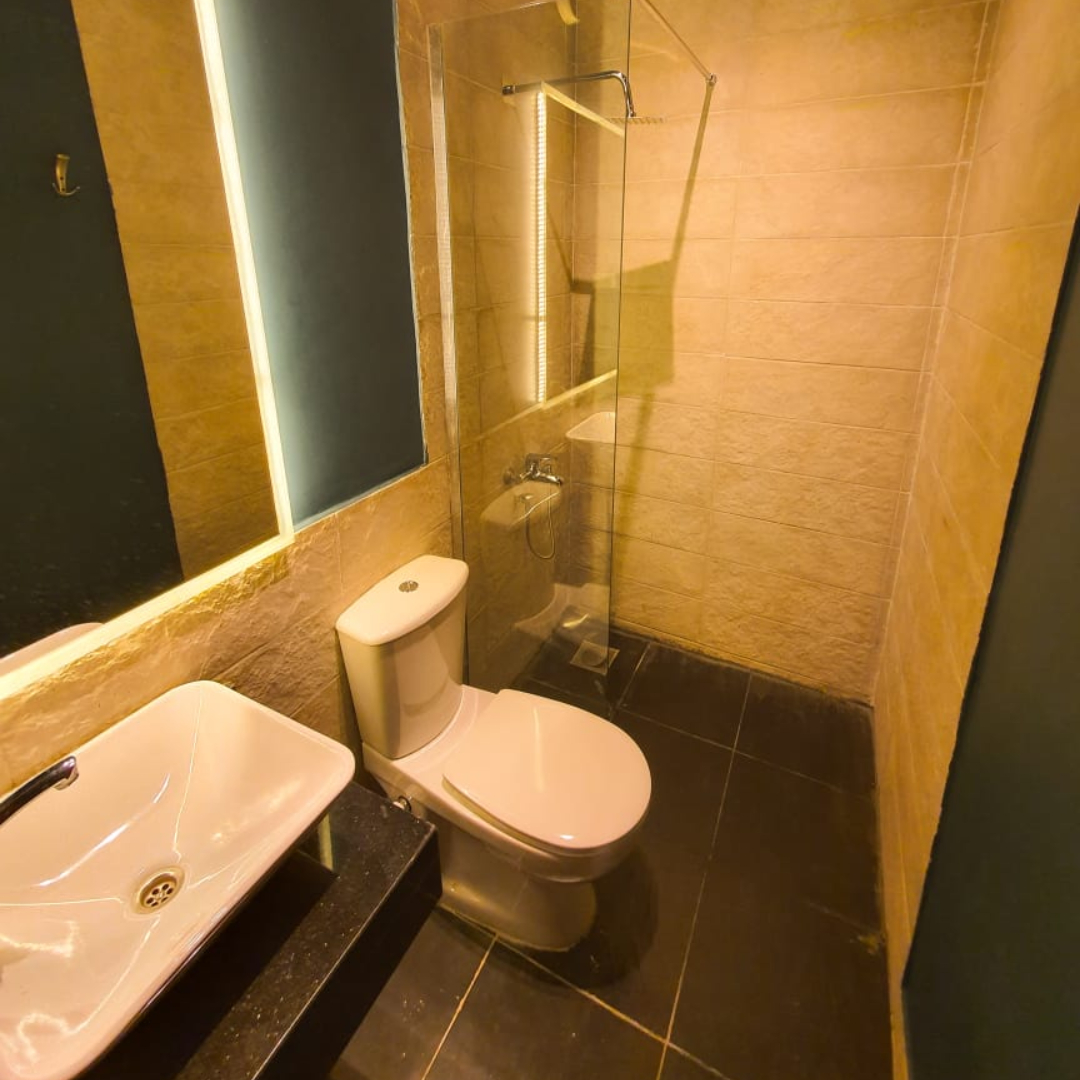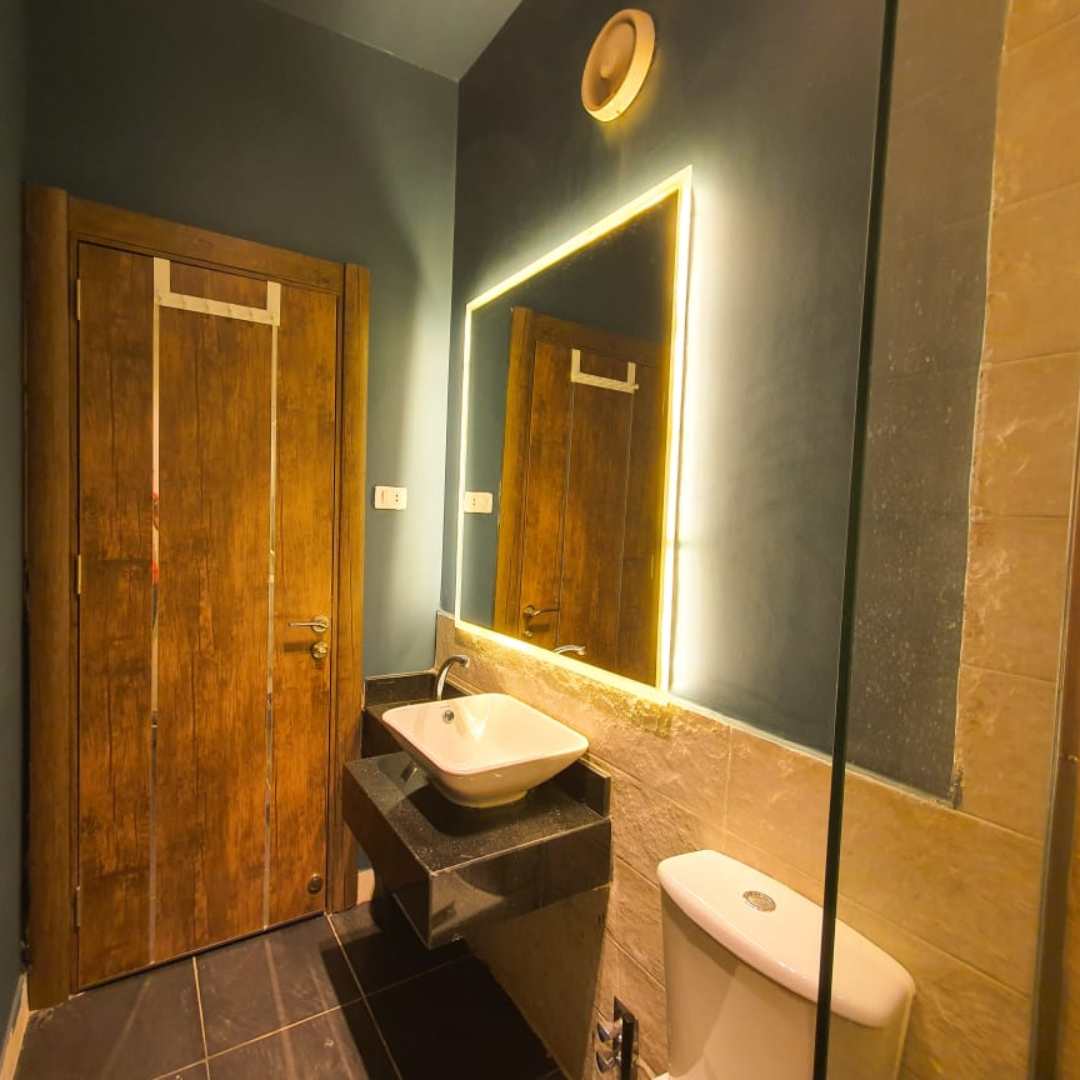 ✓ sleeps 2 in two beds
✓ bedsizes: 120x200cm
✓ en-suite design bathroom
✓ city view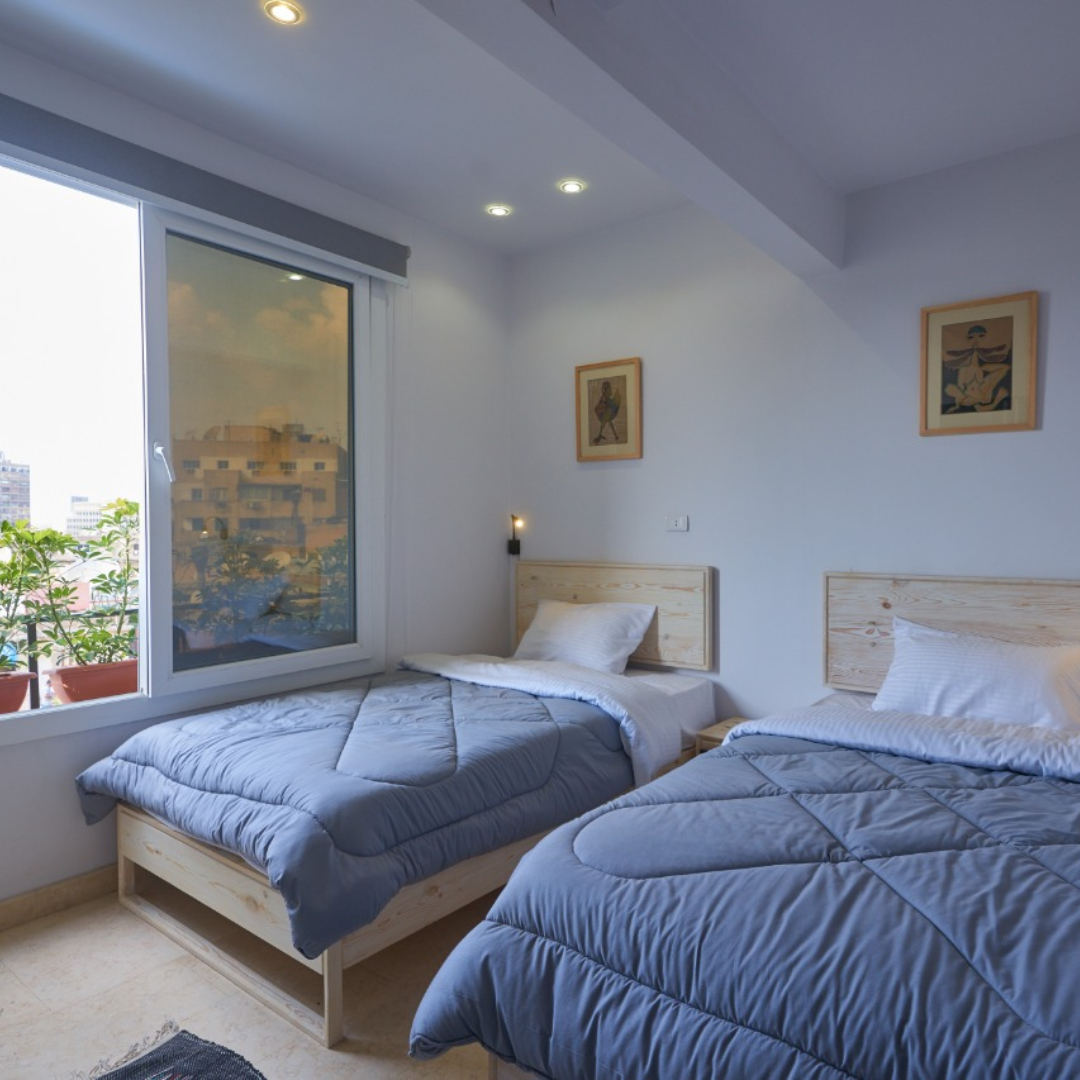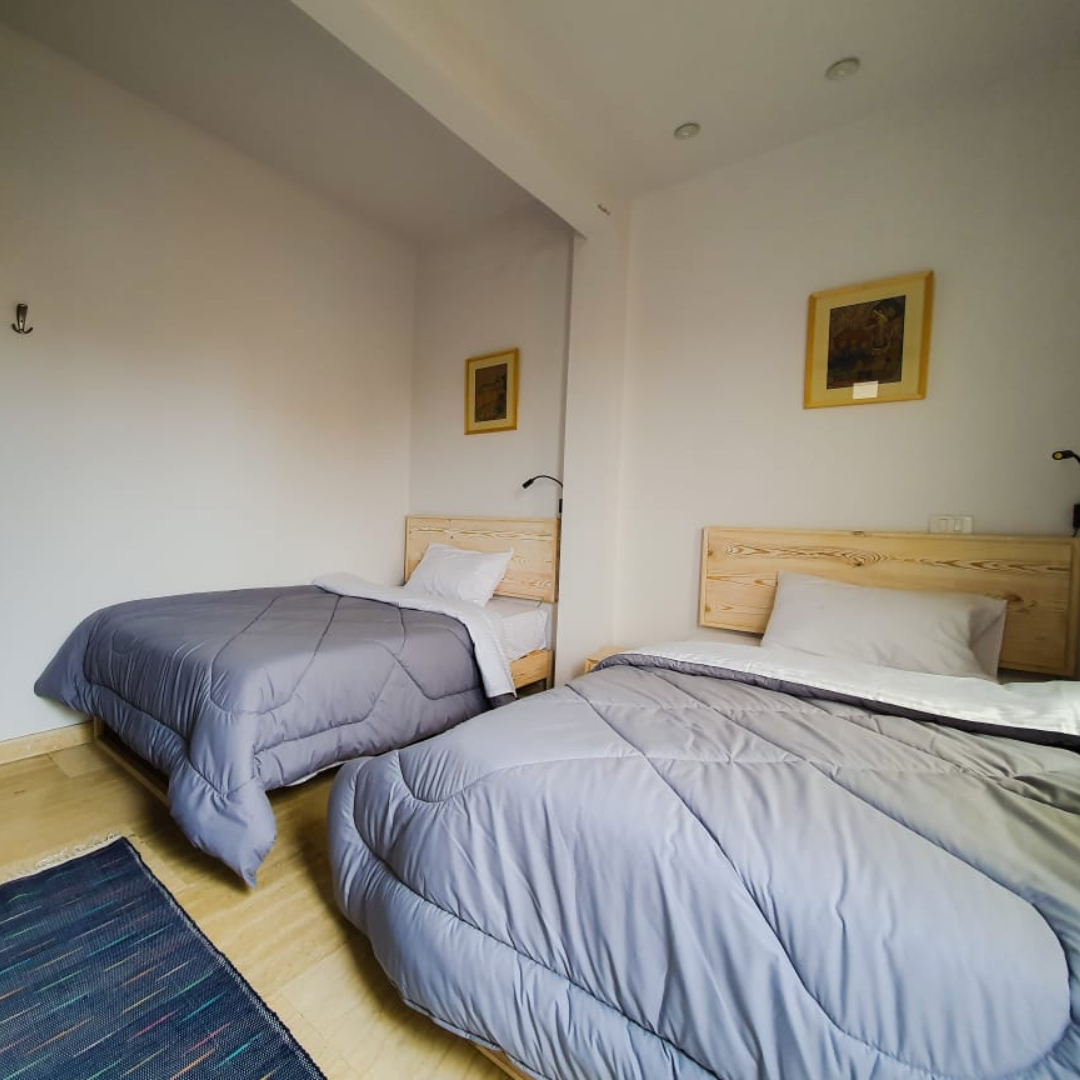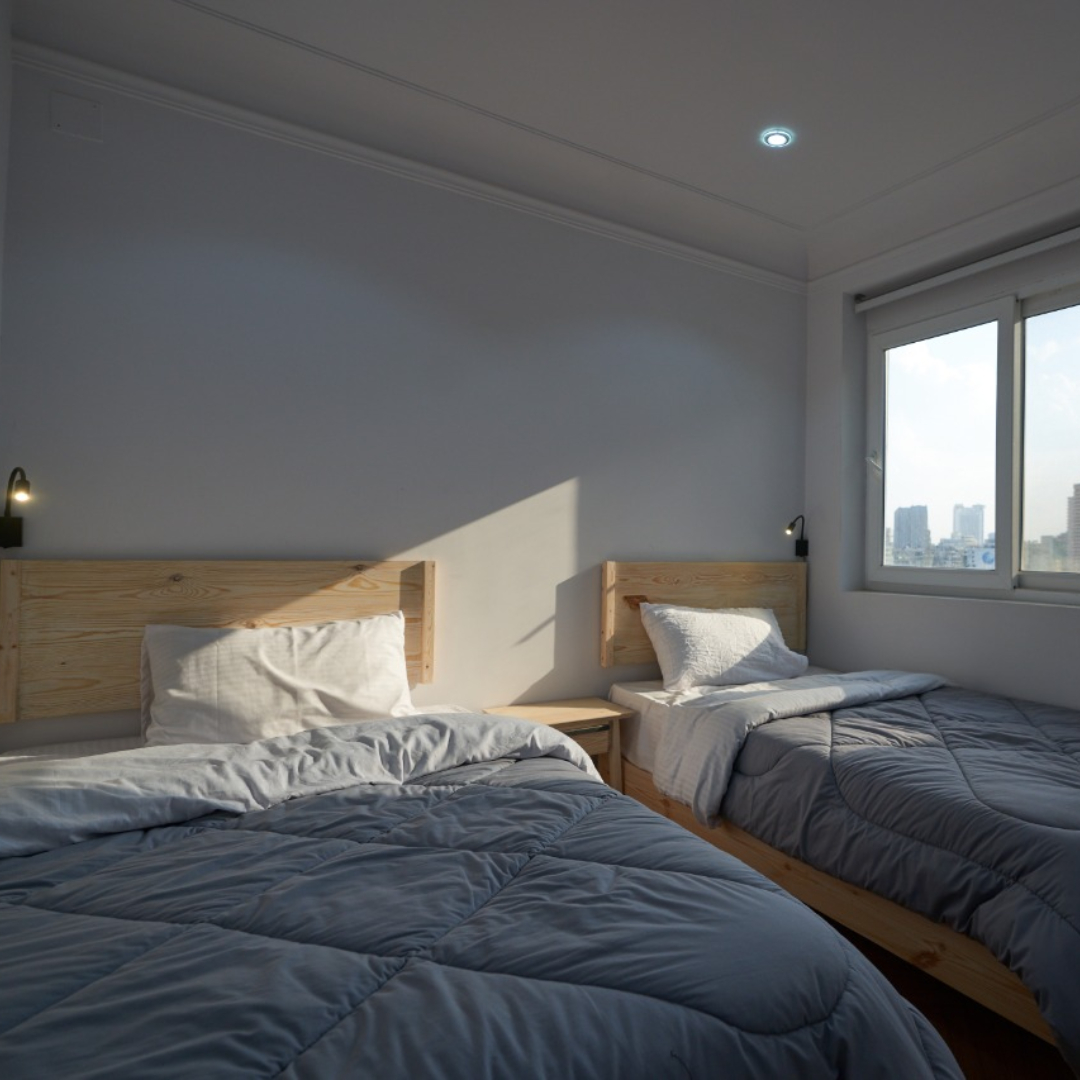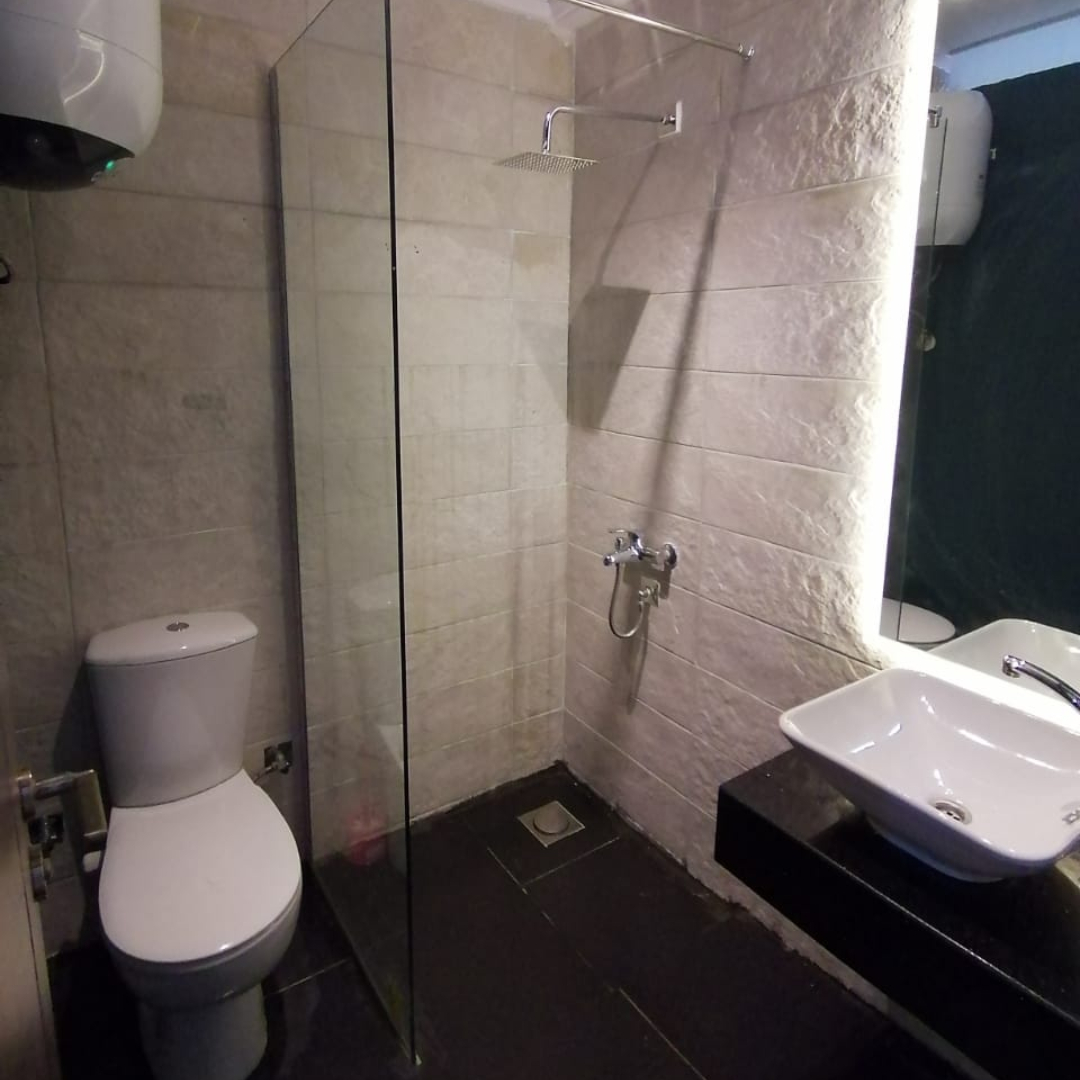 ✓ sleeps 1 in double room
✓ bedsizes: 110/120/220/240x200cm
✓ en-suite design bathroom
✓ city view

Rooms with Shared Bathrooms.
✓ sleeps 2 in one bed
✓ bedsizes: twins made double 200/240x200cm
✓ shared design bathroom
✓ private balcony or city view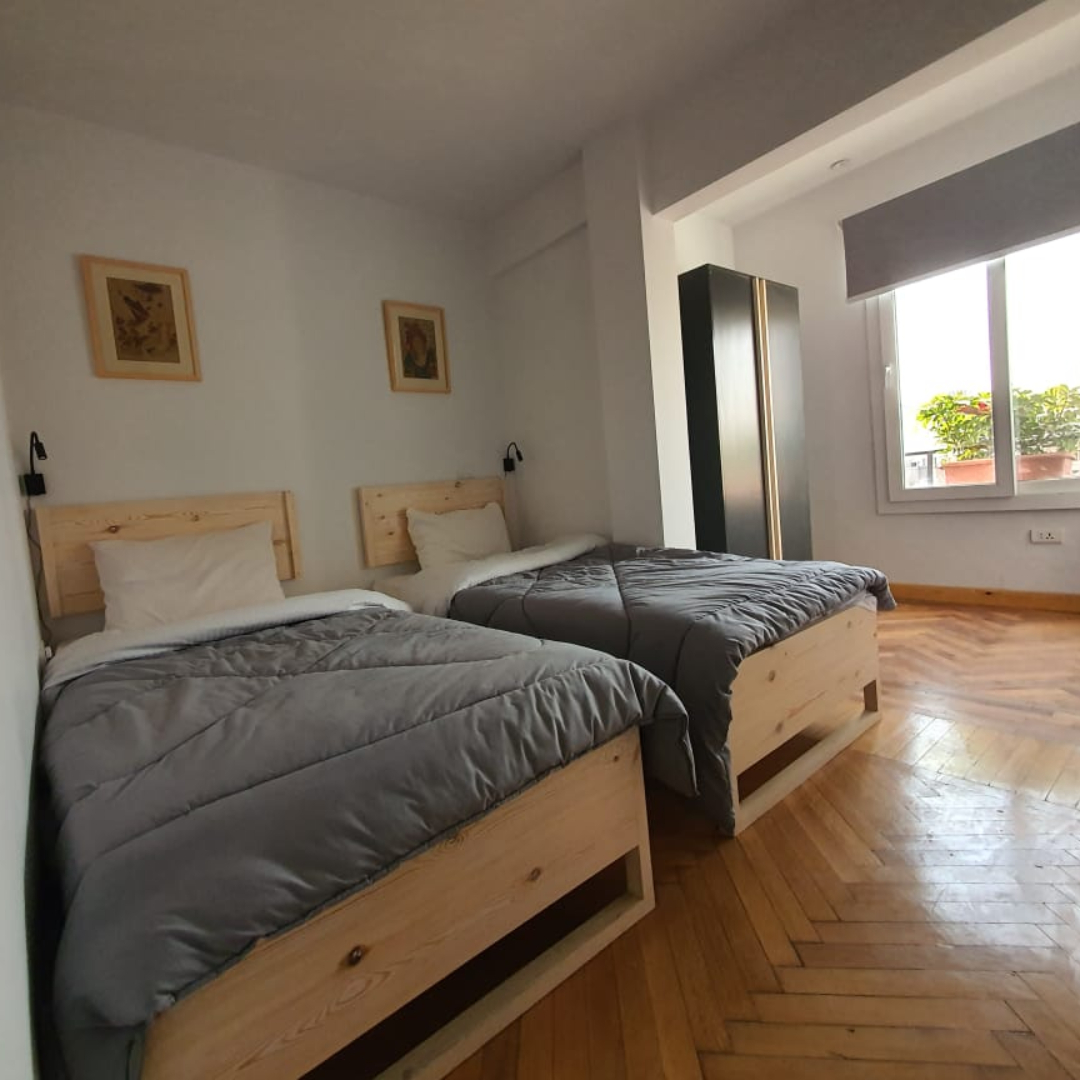 ✓ sleeps 2 in two beds
✓ bedsizes: 100/120x200cm
✓ shared design bathroom
✓ private balcony or city view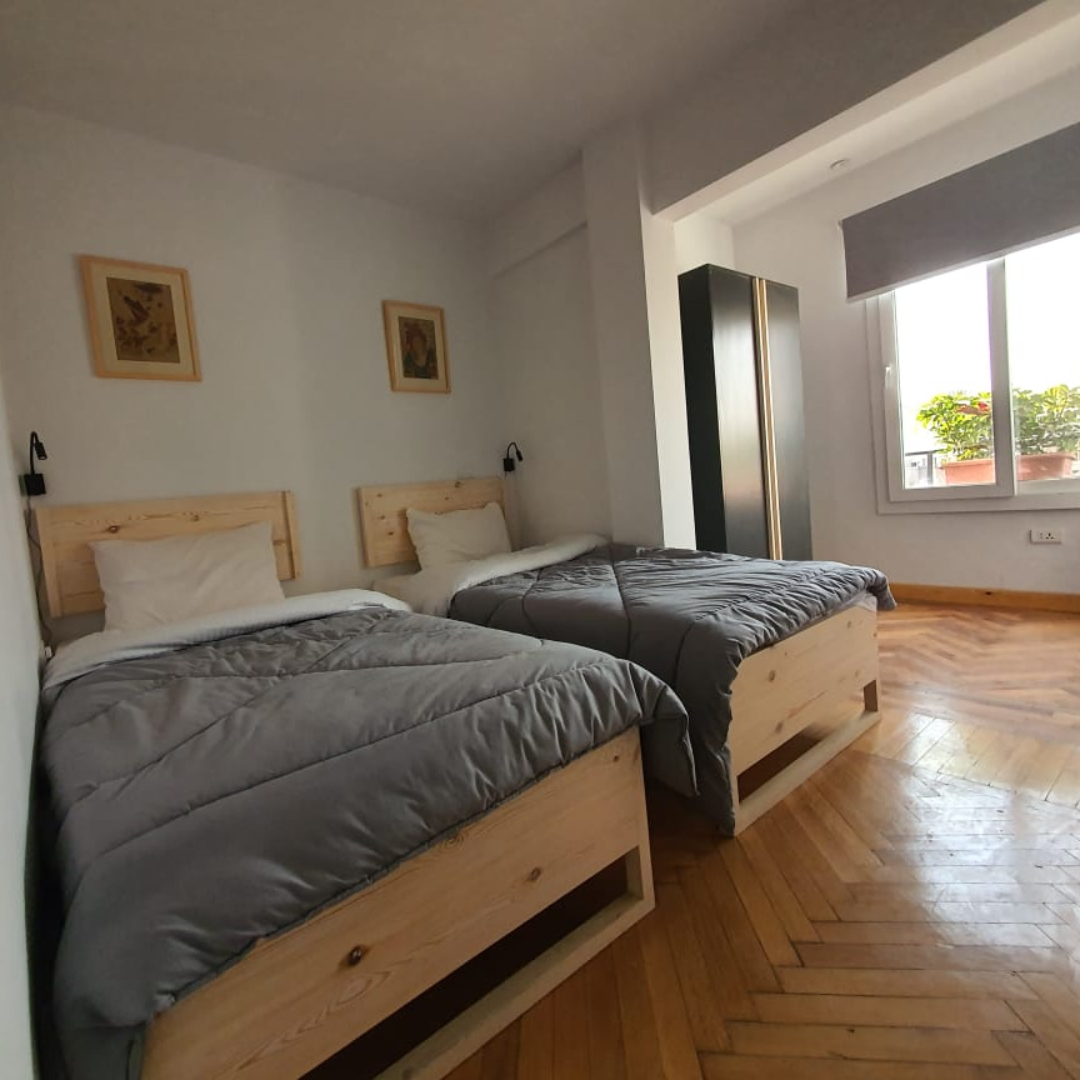 ✓ sleeps 1 in double room
✓ bedsizes: 110x200cm or twin made double 220x200cm
✓ shared design bathroom
✓ city view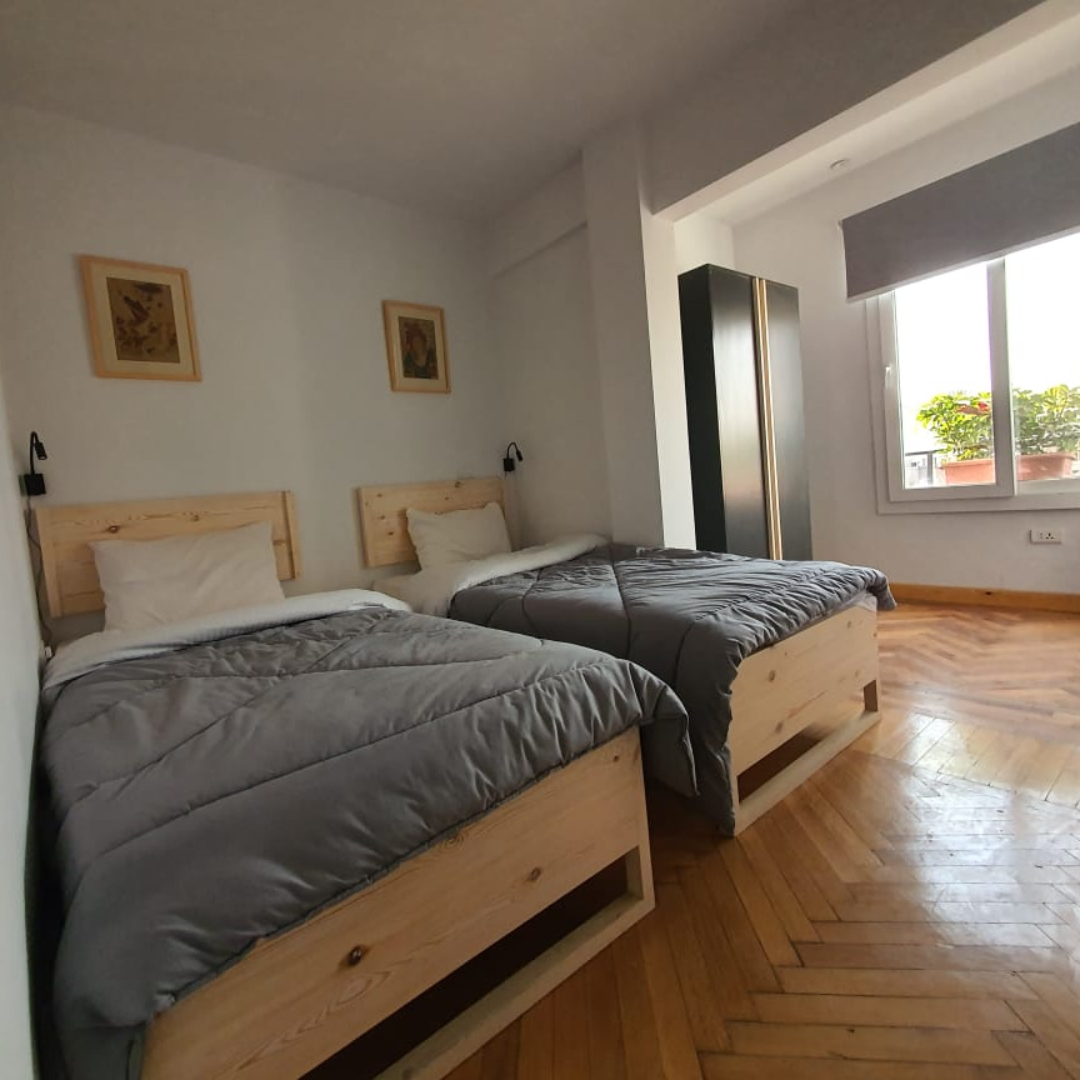 ✓ sleeps 3 in three beds
✓ bedsizes: 120x200cm
✓ shared design bathroom
✓ city view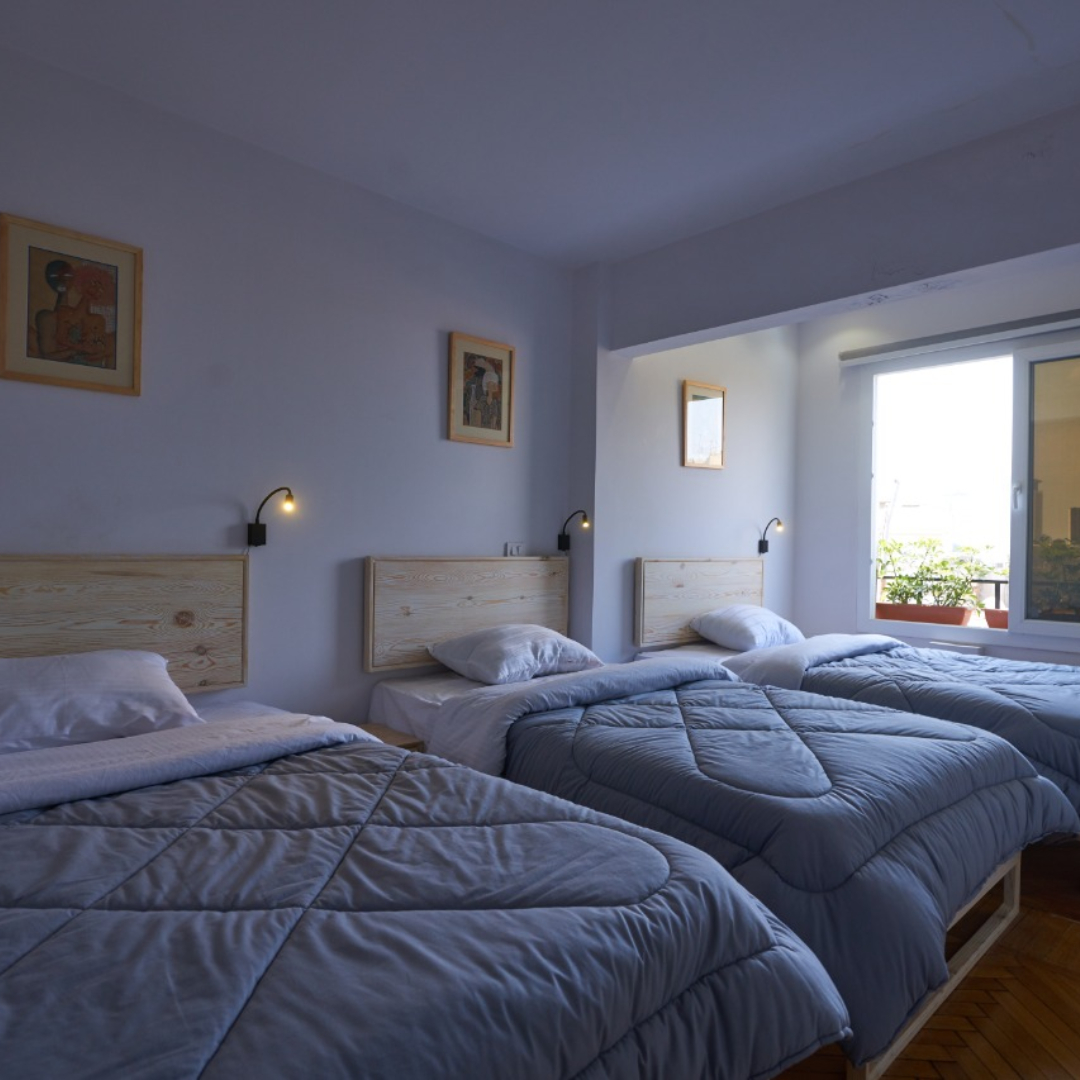 ✓ sleeps 3 in two beds
✓ bedsizes: one 240x200cm & one 120x200cm
✓ shared design bathroom
✓ city view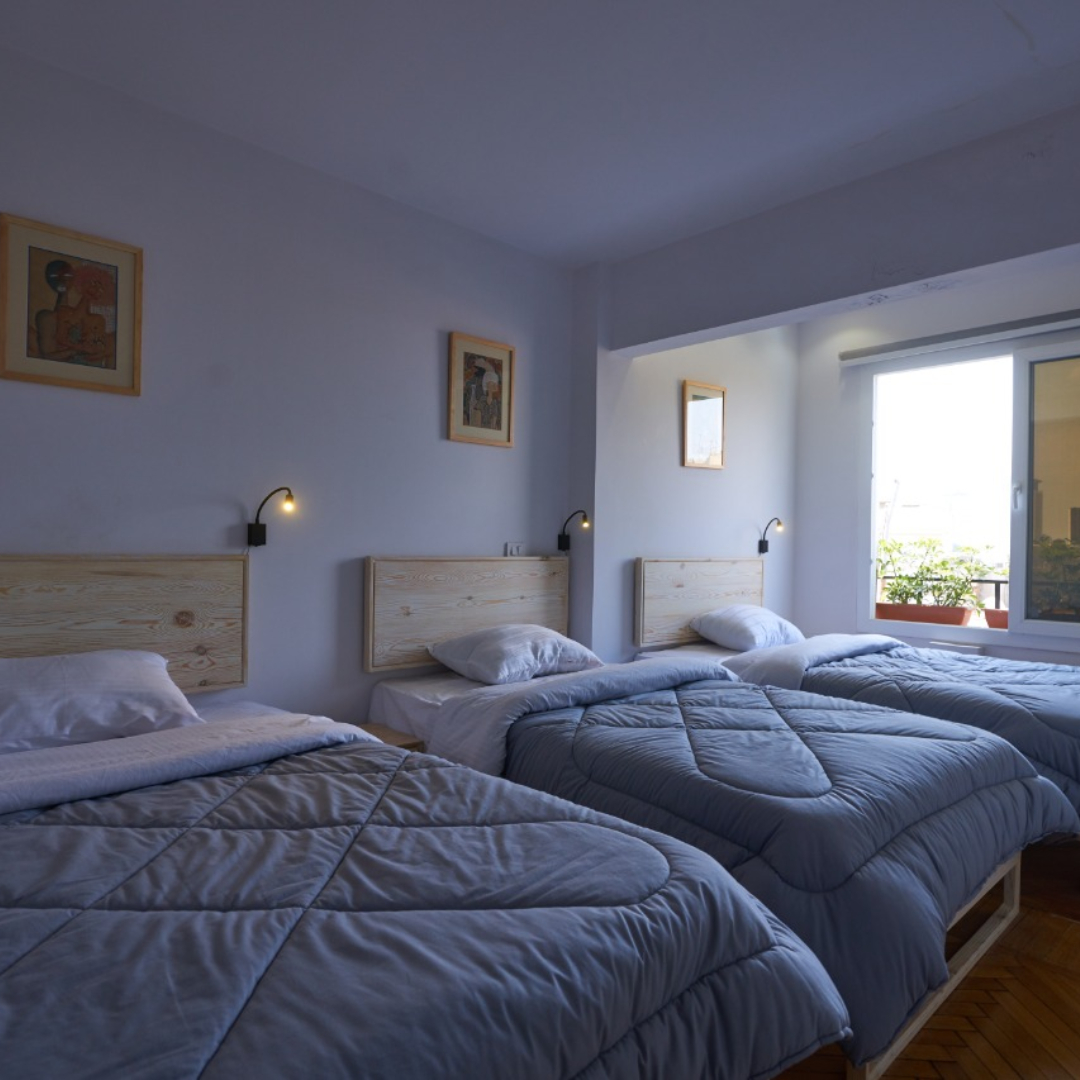 ✓ sleeps 6 in six bunk beds
✓ bedsizes: 100x200cm
✓ shared design bathroom
✓ back view